Clothes for elderly in nursing home
Tips and considerations for clothing choices in aged care residential living
Clothing choices in aged care
Many carers experience in working in the aged care sector, have found that families want to see their loved ones thrive in the new environment that they are living in.  And sometimes it is difficult to know what will be of benefit to your loved one as they begin their journey of assisted living.
One area that presents challenges to families as they help make their loved one's transition into a care facility is the clothing that is necessary and appropriate.  There is much that can be said about clothing.  Here are some tips and considerations of what clothing needs to do for nursing home residents, how it needs to be presented and the benefits of having an organized wardrobe.
Firstly, clothing needs to look good, fit well and feel comfortable to the person wearing it.  It is nice to emphasize what needs to be emphasized and conceal what needs to be concealed! 
Carers want the choice in clothing to encourage independence and help them to safely adapt to daily living.
Secondly, it is nice to have the presentation of ourselves show our distinct personalities and choices.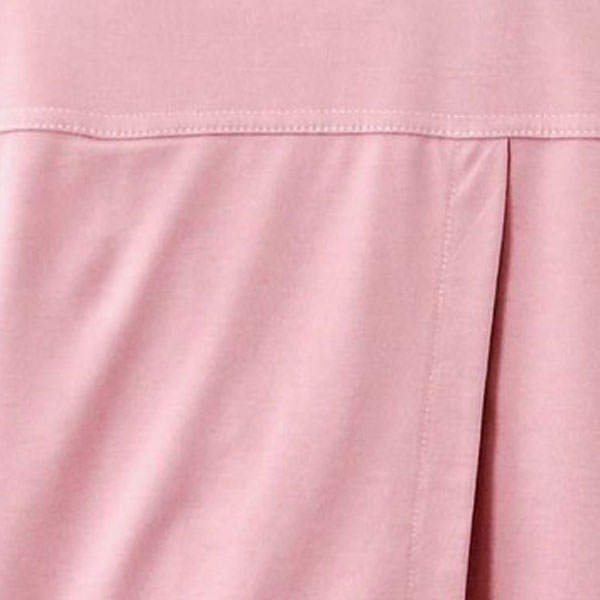 Special care clothing can eliminate mental and physical stress
The clothing needs to be the right size, in good repair and labelled.  Having clothing that is appropriate for everyday wear and special outings is essential.
And lastly, when the wardrobes of residents in aged care facilities are in good order – it helps show support to the people that are caring for your loved one.
It will often eliminate the mental & physical stress that a resident can feel when confronted with dressing/undressing.  It brings style, practicality and choices to the individual, empowering and enhancing self-care.
 Often, there is excessive spending on clothing that isn't necessary.  And it is one way that we can give the dignity and personal care that we desire for our loved ones!